I'm an employee at an organisation, and as a teammate, I recently took up a responsibility of working on something which is out of my domain just to get the work done on time, as it was 'urgent'. I completed it, sent it to the concerned person; after two months she responded that it needs some changes. I did it with the help of a graphic designer working with me. The respected senior asked me to do the work even when I told her, then, very clear that I haven't done such things before and I clearly told her my designation, which is included as the signature in all my official emails too. The respected senior today accused me of "grabbing the opportunity".
I am no HR, neither a CEO or MD of any company. I'm just an employee working at an organisation, with over seven years of experience, two published books, two successful blogs and people have started to contact me seeking guidance on how to put up their blogs or how to strategize their social media posts/profiles.
I don't want to complain for the senior or any of my team member yet I would want to highlight a few points on the work ethic an organisation and its members should follow to maintain the sanctity of the workplace and to maintain a healthy work environment.
Seven Must Follow Good Work Ethics For the Seniors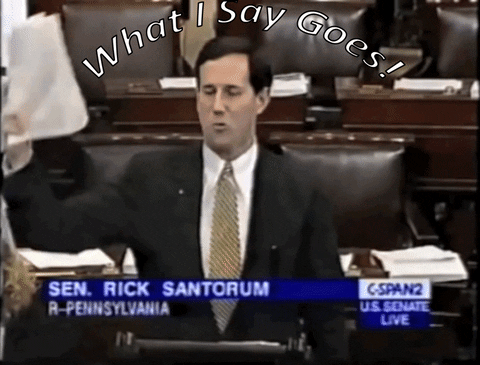 Before you assign a work to someone, clearly ask them what all areas they are looking after.
Even if the concerned person tells you they are busy, please wait if you can, and get the work done only by the concerned responsible person or department.
Be it a small or big organisation, watch your language. Many people sarcastically refer to another one "aunty", "mata" or "amma" if the other person wouldn't understand something. Your workplace is not your home. Maintain the decorum. I again say "Watch Your Language".
Respect your teammates and their suggestions, even if you find them dumb. Let them speak or share an idea even if it is not worth right now. Maybe, in later years he/she might share something incredible that could get your butts saved from a financial mishap.
Do NOT overload a person with 100s of work and overlook their efforts telling what do you do in office. That is demotivating, really. Instead, tell them or guide them how to do the work one by one and how to prioritise. Be their mentor; your one positive step could save the other person from mental and emotional harassments.
If you do not know or want to help your teammate, do not try to push them down. Not all people have the same quality or persona like you.
If you somehow get to know that there are people in dire need of work and are monetarily unstable, do not try to pull them down. If you know that they have a family to look after, they have several bills to pay, encourage them to work, create a healthy environment for them. Don't you know healthy environment opens room for more creative ideas and more productivity?
Seven Must Follow Strong Work Ethic For the Teammates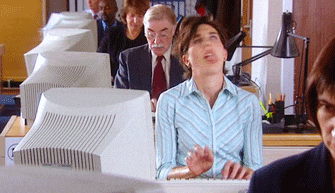 Meet the deadline or do the work before the deadline finishes.
There are two types in this section (a) people who would do anything and everything in order to impress their seniors and (b) people who have the thirst of learning; I fall in this (b) category. Whichever mentioned-category you belong to, learn to say N O i.e., NO. Once you set the false expectations to your seniors, they would expect you to be present every time and everywhere, which is not at all possible every time. Take a breathe, dude. You too have a personal life! You aren't a robot.
Be active and think before you act if your senior is angry at you.
If you could handle things on your own, it's good, else involve your other seniors too and address the problem.
If you are working on some project which your reporting boss hasn't assigned. Instead, some other member asked you to do so, inform your reporting boss what you are working on.
Learn from your failures. Have an attitude to learn, and 'grab the opportunity' but not at the stake of someone else' job or career. Do not boast of what project you did. If you have done a great job, your work will automatically speak.
Identify your key areas and work in the related areas; if someone preferably with better skills is appointed to lessen the burden of your work, respect them, learn from them. Don't be jealous. The organisation is as much as theirs as yours. Ultimately you all are working for the organisation as a team and not as rivals or competitors.