Life is a beautiful journey. It's true that you are designed to commit mistakes. On another hand, God has designed your mind to think and reflect on what you are doing now or did in past to get the best person you have within yourself. An architect designs beautiful houses, and then it's the job of interior designers and the people living in the houses to make it look beautiful from inside too. Similarly, God has created the beautiful you and gifted you a life to cherish. In the race of chasing time, competing with the people around and running after money, you forget the gift that the Almighty has given.
With each rising sun, you get an opportunity to bring out the change within, yet you commit mistakes. It's true we are humans and made to make mistakes. Do you know there is a repeat mode on for some of them? And the blunder is when you are knowingly creating a mess around.
Here are the ten biggest mistakes in life you need to worry about, starting right now.
Not Giving Enough Time to Yourself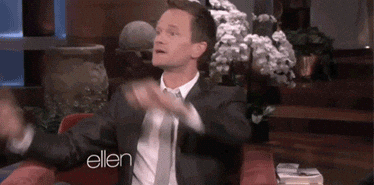 You are a student. You get up at 8 am, freshen up, attend the college, come back by 4 pm, watch television, spend time chatting with your friends, study late night and sleep by 1 am. What did you do for yourself?
You are a workaholic. You get up at 7, freshen up, read the newspaper (sometimes on your way to the office), go to the office, work for 9 hours, reach home by 9 o'clock, again start working because 'the project needs your attention' and sleep. I again ask, what did you do for yourself?
Don't make the work pressure or studies an excuse. You know that everyone gets 24 hours from Mark Zuckerberg to Oprah Winfrey. God has allotted same time to each person. You need to start taking care of yourself too just like you are taking care of the rest of the things.